Second Look strives to make a lasting impact on the communities we work with.
Reoccurring donations help us provide the required maintenance and upkeep to ensure that the positive changes we implement remain for lifetimes.
How can your donation help?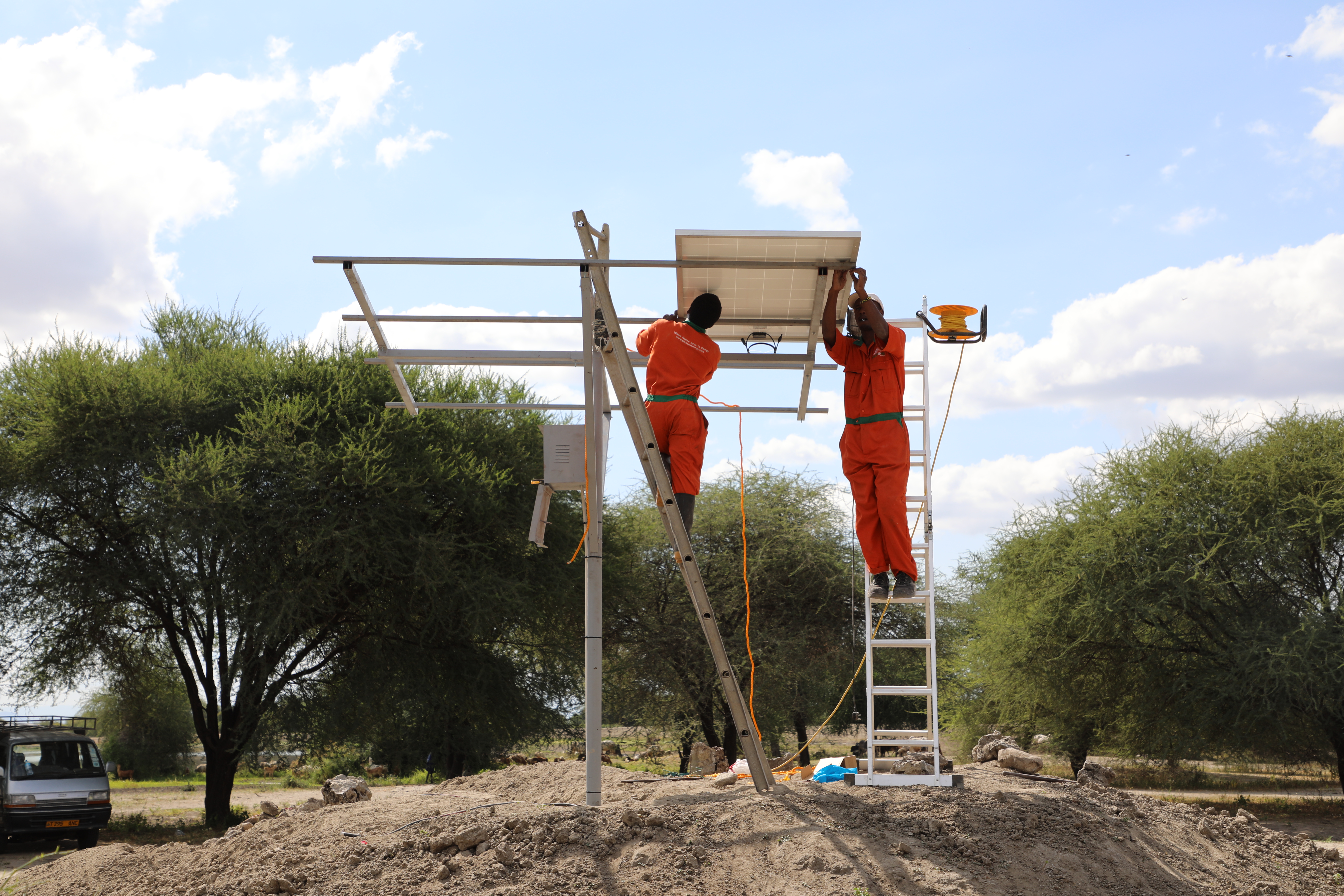 Sponsor Projects
Your donation can help us fund projects around the world.
Raise Awareness
With more exposure on the work that we can do around the world, we can find new sources of funding.
Support the Local Community
We are always looking for ways to support the local communities that we serve.
Subscribe Today
Contact@secondlookworldwide.org to donate on a monthly basis.
The song below, "Nakupenda Tanzania", was written and produced in Tanzania and is meant to convey the feeling that any traveler will get when experiencing this beautiful East African country.
If you like the song, please consider donating above to support our cause or booking a tour with Off Season Adventures. OSA's tours include a donation & an excursion to the Kakoi Water Project so that you can learn more about the communities and our investments.
Help us improve communities around the world through tourism.